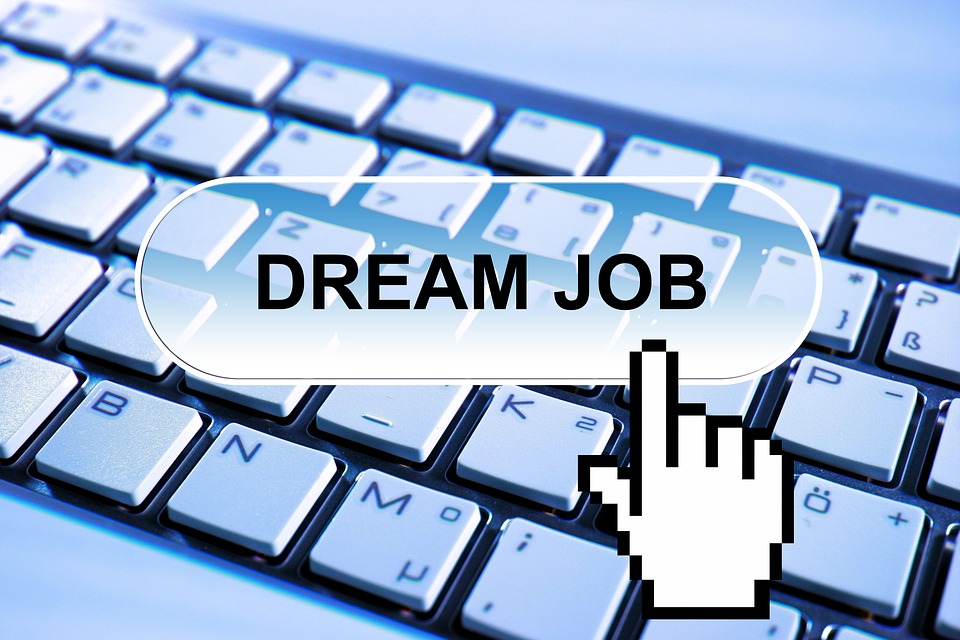 We are pleased to announce that applications for five Data Steward positions are now open: https://www.academictransfer.com/employer/TUD/vacancy/43160/lang/en/ 
Five TU Delft Faculties are looking to appoint Data Stewards
Architecture & the Built Environment
Industrial Design Engineering
Technology, Policy & Management
Applied Sciences
Mechanical, Maritime & Materials Engineering
Applicants are asked to specify at which Faculty they would like to work and to justify their choice.
Some key information
Data Steward job will ideally suit a researcher interested in data management issues and who is looking for a job outside of academia.
The positions are part-time, but applicants are welcome to apply for more than one post to make it a full-time job (the indicated salary will be of course doubled with a full-time appointment).

To apply for more than 1 post, you simply need to indicate this, as well as the Faculties for which you would like to be considered, in your application (no need to send your application several times)

Knowledge of Dutch is not necessary.
For informal inquiries contact Marta Teperek, the Data Stewardship Coordinator.
To find out more about Data Stewardship project at TU Delft, have a look at our previous blog post.
Interview Dates
There will be two rounds of interviews and these are:
For those applying for a position at the Faculty of Architecture & the Built Environment, Industrial Design Engineering and/or Technology, Policy & Management:

First round of interviews: Wednesday 6/12/2017
Second round of interviews: Wednesday 13/12/2017

For those applying for a position at the Faculty of Applied Sciences and/or
Mechanical, Maritime & Materials Engineering:

First round of interviews: Wednesday 29/11/2017
Second round of interviews: Friday 15/12/2017