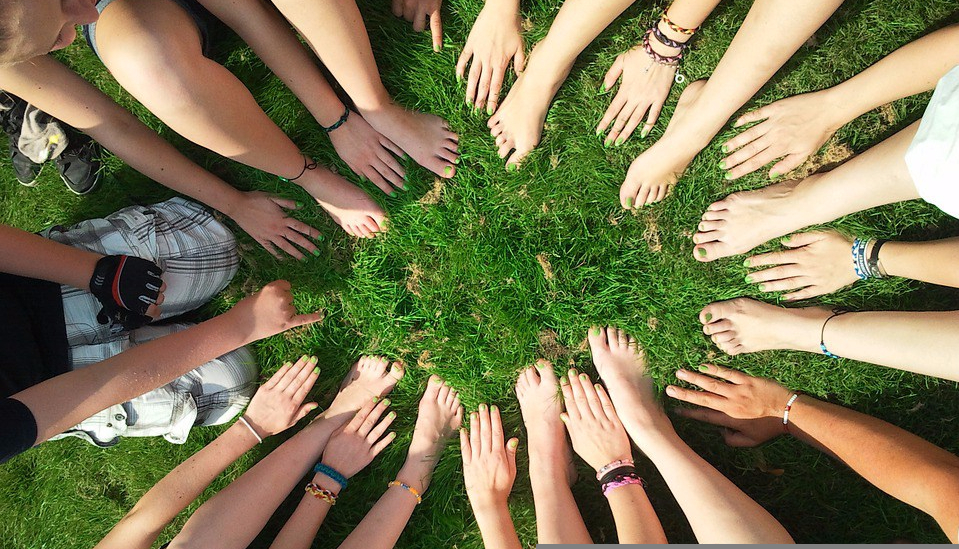 Authors: Alastair Dunning, Marta Teperek
Background
Thanks to strategic funding from the TU Delft Executive Board, the Data Stewardship project is now up and running. Data Stewards have been in place at EWI and CiTG since summer, and at LR since October. A Coordinator has been appointed at the library. Processes for embedding Stewards at faculties and for fostering collaboration and good practice between the Stewards (and Faculty Secretaries) have been established.  A training programme for Data Stewards has been developed. Interviews are currently taking place for Data Stewards at the other five faculties, who will start in early 2018.
Since August 2017, the team published five blog posts about Data Stewardship and presented at four external conferences.
Key Achievements
During the first three months of the project, 34 independent interviews with researchers were completed. This, together with results of the ongoing quantitative survey (which has received more than 420 responses, and a response rate varying from 10 to almost 30%) allowed Stewards to get a better understanding of data management needs at their Faculties.
Initial findings
In addition to some discipline-specific challenges, common data management problems were identified across the three faculties: lack of training on data and software management, need for guidance on data documentation and backup and for better support in general. Importantly, as a result of outreach work done in the first few months, one in five staff are now aware of the Data Stewards, of the need to improve research data practices, and more than 70% of respondents wish to be kept informed about the results of the survey, confirming their interest in the topic.
Critical data management issues
However, the survey also reveals how much work is to be done. Over half of those questioned in our survey did not know who actually owned their data, only 40% automatically backed up their data, and 15% had lost research data in the past year. Over 230 researchers at TU Delft (from 420 responses) requested introductory training on research data management.
See also the report from the Faculty of Electrical Engineering, Mathematics and Computer Science for a more in-depth analysis of the preliminary results.
Strategic importance of data stewardship in future funding schemes
The wider research environment continues to be influenced by research data. All NWO and H2020 projects starting from 2017 onwards must now create a Data Management Plan and make their data open. The European Open Science Cloud promises new tools; related EU calls point to new data infrastructure, and related EU strategy papers reveals new rewards and recognition systems to benefit those practicing open science.
Future plans
The beginning of 2018 will see the project moving to the implementation phase. Data Stewards will carry outreach, training and advisory work to the research community and will start addressing the Critical data management issues outlined above. This will happen in parallel with developing Research Data Policies for each faculty. In addition, the Stewards will initiate a Data Champions programme will be initiated at faculties to promote further engagement with researchers and to address subject needs in data management.
Challenges
There are two main challenges to the project. First, 0,5 FTE of a Data Steward per faculty is insufficient to address the needs described above, and in particular to address the Critical data management issues. In addition, much time is currently spent undergoing the Data Stewardship training programme. This is essential to get all Data Stewards to the same level but gives Stewards less time to interact with researchers. Secondly, funding for the programme is currently only for 1 year which might not allow enough time for faculties to evaluate the current model and to make informed decisions about taking data stewardship forward. 1-year contracts also present staff retention risks to TU Delft, given that other institutions are now interested in rolling out similar programmes and our Data Stewards are already trained and experienced. We will be therefore looking into possibilities of funding extension for the project.
Faculty-specific reports on Data Stewardship
Corrections
A typo was corrected on 7/12/2017: In the first three months "34" instead of "3" interviews with researchers were completed