Mid-February 2018 a group of 14 authors and 3 facilitators gathered in the Technische Informationsbibliothek (TIB) in Hannover, Germany to create an open living handbook on Open Science Training.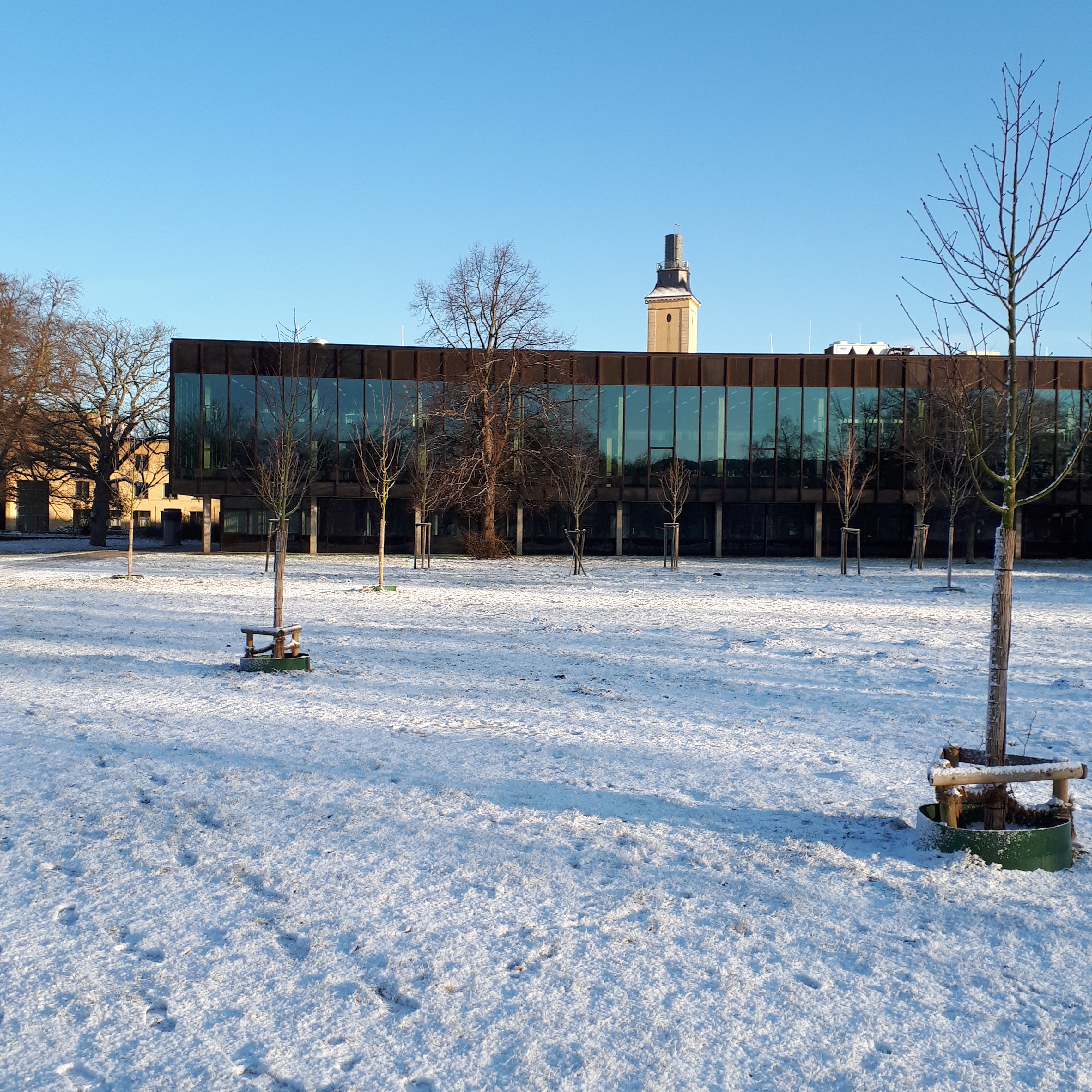 All authors are all experts in Training and/or Open Science, coming together to write the 1st Open Science Training Handbook!!
As you can see from the list of authors, it was an international group of authors. So we had also to overcome cultural differences, which was sometimes a real challenge.
Many Open Science trainers ask for training resources to support them in teaching Open Science.
This Open Science training handbook will be a key resource and a first step towards developing Open Access and Open Science curricula and pedagogies. Supporting and connecting an emerging Open Science community that wishes to pass on their knowledge as multipliers, the handbook will enrich training activities and unlock their full potential.
All authors brought together methods, techniques, and practices. All that is needed for a training on Open Science. From the introduction to Open Science to all kinds of organizational details. All you need to think of in planning an Open Science training. It will be available for everyone and will be appreciated by those involved in Open Science Training. The Handbook is now open for review, the handbook aims at supporting educators of Open Science. Addressing challenges and giving solutions it will strengthen the community of Open Science trainers who are educating, informing and inspiring themselves. Main topics are Open Science and the Practical Guidance.
The new training resource will be accessible online.
List of authors:
Sonja Bezjak (University of Ljubljana, Slovenia)
April Clyburne-Sherin (Sense About Science USA & SPARC, USA)
Philipp Conzett (UiT The Arctic University of Norway, Norway)
Pedro Fernandes (Instituto Gulbenkian de Ciência, Portugal)
Edit Görögh (University of Göttingen, Germany)
Kerstin Helbig (Humboldt-Universität zu Berlin, Germany)
Bianca Kramer (Utrecht University, Netherlands)
Ignasi Labastida (Universitat de Barcelona, Catalonia/Spain)
Kyle Niemeyer (Oregon State University, USA)
Fotis Psomopoulos (Center for Research and Technology Hellas, Greece)
Tony Ross-Hellauer (Know-Center GmbH, Austria)
René Schneider (Geneva School of Business Administration, Switzerland)
Jon Tennant (Open Science MOOC, Germany)
Ellen Verbakel (4TU.Centre for Research Data, Netherlands)
Facilitators:
Helene Brinken
Lambert Heller
Gwen Franck