The 4TU.Centre for Research Data announces its report on research data management within the 4TU Research Centres.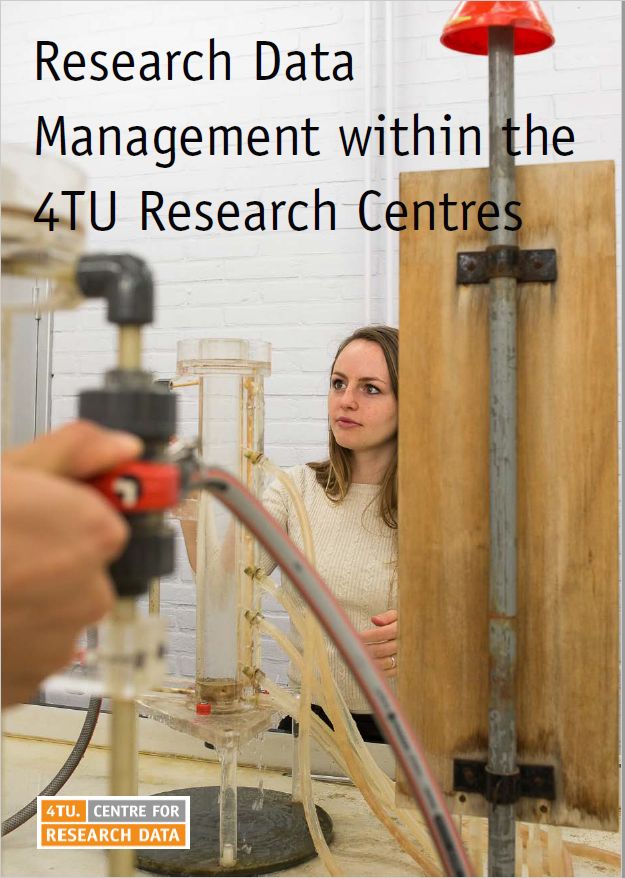 The Report
Over the last few months, the 4TU.Centre for Research Data had the chance to make contact and to speak with several of the Scientific Directors of the 4TU Research Centres about research data management. The report published today highlights the findings from these contacts and conversations.
A citable version of the report is available on OSF Preprints (DOI: 10.17605/OSF.IO/SGFTW).
Key Findings
1. Research data management is not addressed at a strategic level by the 4TU Research Centres, but left to individual research groups or to individual researchers connected to the Centres.
2. Within the 4TU Research Centres, there is a broad range of attitudes towards data and a broad range of data types and characteristics, including large datasets; commercially sensitive datasets; privacy and ethical concerns regarding data; software and its sustainability.
3. Software sustainability is an important and much discussed topic, but there are currently no standards or systematic way of looking after software.
4. Research on human subjects and datasets including personally identifiable information or sensitive personal information are more prominent than might be expected in engineering and the technical sciences. Lack of transparency and reproducibility of scientific results can be an issue in these areas because the underlying datasets are often not available.
An Opportunity to Collaborate
Research data management is increasingly viewed as an important part of high-quality research. International and national funding bodies now mandate institutions and researchers to make data available. Data sharing is predicated on good research data management and has the potential to make scientific research more transparent, open, and efficient. In view of these principles and developments, the 4TU.Centre for Research Data wishes to maintain and deepen its links with the 4TU Research Centres and to support the Centres in various aspects of research data management.